Thomas Kinkade's Village Christmas Illuminated Welcome Sign
Thomas Kinkade Welcome Lighted Sign Village Accessory
Nostalgic welcome sign for your Thomas Kinkade Village Christmas display lights up with 4 lights. Handcrafted with festive intricate detail.
Measures approximately 2-1/2" W x 6" H
From Hawthorne Village
Price:

$34.99 US
s&s◇

$6.99 US
Description
When family and friends arrive for their Christmas visit to your charming village, they know they will be greeted with a warm welcome. Thanks to this collectible illuminated "Welcome" sign, a specially designed village accessory that showcases the luminous masterpiece, "Village Christmas," by artist Thomas Kinkade, the acclaimed Painter of Light™.
Add the warm glow of Yuletides of yesteryear to your Christmas village display with this lighted sign village accessory, available only from Hawthorne Village. Snow-covered trees and bushes and 4 lights will truly make your season bright! You won't find a finer value anywhere. Order yours now!
Features
This exclusive Hawthorne Village lighted welcome sign village accessory features:
A nostalgic lighted welcome sign village accessory showcasing "Village Christmas" art by Thomas Kindade, available only from Hawthorne Village
The sculpted details are meticulously handcrafted and hand-painted by master artisans
Thomas Kinkade's marvelous masterpiece is brightly illuminated by 4 lights, making this accessory perfect for nighttime display
Requires 2 "AA" alkaline batteries (not included); adapter ready (not include)
Certificate of Authenticity
Exceptional value, attractively priced
Measures approximately 2-1/2" W x 6" H; 6.4 cm W x 15.2 cm H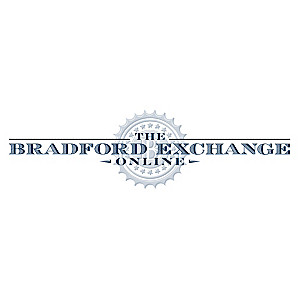 Buy This Item Now:

Thomas Kinkade's Village Christmas Illuminated Welcome Sign
Exclusive Lighted Welcome Sign Is a Village Accessory That Will Greet Your Guests in Style! Featuring Thomas Kinkade Art
Price:

$34.99 US
s&s◇

$6.99 US
Item no:

1400223003
©2007 Thomas Kinkade.
©2007 Hawthorne Village