FREE collectibles figurines and black light fixture - a $50.00 value!
Bring the thrills and chills of Halloween Town home with Tim Burton's The Nightmare Before Christmas Black Light Village Set. Completely handcrafted to faithfully recreate Jack Skellington's house, Town Hall and the cemetery gates, this spook-tacular village set also includes FREE Collectible Figurines including Jack Skellington, Zero, Sally, Mayor & His Car, plus a Skeleton Tree and a FREE Illuminating Black Light Fixture — a combined $50 value that add to the eerie delights.
6 installments of $33.33
FREE two matching cosmetic cases!
Carry Your Passion for Your Favorite NFL Team Everywhere!
3 installments of $23.32
FREE historical fact cards!
Salute the U.S. Air Force - Limited Edition of 5,000!
5 installments of $49.80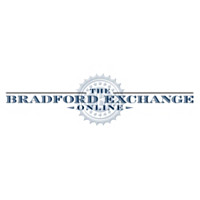 FREE original poem card!
Celebrate the Special Bond You Share with Your Daughter!
3 installments of $20.00
FREE tea lights!
Thomas Kinkade Art Glass Votives Illuminate Life's Blessings - Limited Edition of 5,000!
4 installments of $19.99
FREE 50-State Flower Guide!
First-of-Its-Kind Sculptural 50-State Flower Bouquet Celebrates Thomas Kinkade Art and America!
5 installments of $39.99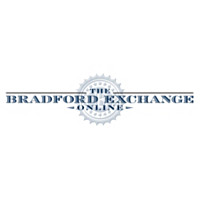 FREE heirloom presentation box!
Limited Edition - Production Ends Forever on December 31, 2013!