8 Disney Christmas Snowglobes With Lights And Music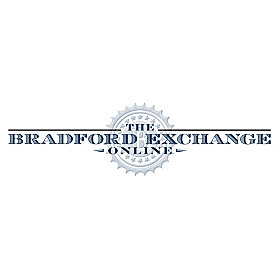 Disney Holiday Snowglobes And Display With 30+ Characters
Disney Cinderella Snow Globes Cast a Magical Holiday Spell
It's true, Cinderella had a Fairy Godmother to help make all her wishes come true, but you have The Bradford Exchange Online! If you're looking for snow globes this holiday season, we're proud to brag that our selection is nothing short of magical. And If you have your heart set on spending the holidays with Cinderella and the rest of the Disney gang with Disney snow globes, well, Bippity Boppity Boo! We can do that too!
Let's see, first you'll need a ride to the castle. Join Cinderella in the Disney's A Party for a Princess Miniature Snowglobe. She's already got a full load of presents but we're sure she can squeeze you in, and the festively decorated mice - er, horses - pulling the carriage won't mind. Now, you'll be arriving at the Disney's Christmas at the Castle Snowglobe Collection soon, where holiday music fills the air and 8 miniature snowglobes host all or your Disney friends, including Mickey Mouse, Minnie Mouse, Pinocchio, Dumbo, Bambi, and more! And when it's time to go home, just join the rest of the gang on the Disney Wonderland Express Train Collection; you'll find everyone is settled into 5 miniature snowglobes atop sculptured train cars, listening to "We Wish You a Merry Christmas" all the way home!
And home is where you can visit us once again to make even more holiday wishes come true with Christmas snow globes, collectibles, jewelry, Christmas décor, keepsakes and more, for everyone on your Christmas list! Each and every beautifully crafted treasure is guaranteed to please, so don't wait. Shop Now!