About Us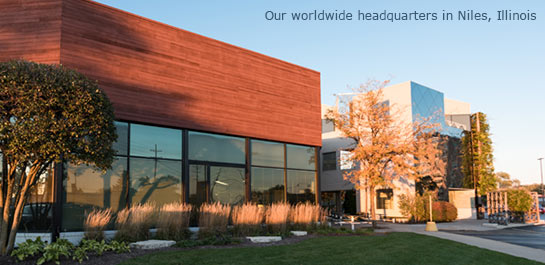 Every single artistic piece we offer begins with a passion. A passion for family. A passion for remembrance. A passion to connect and belong. A passion to escape...and see the world not as it is, but as we wish it would be. From heirloom-quality jewelry to cozy villages to finely-detailed figurines to the world's most realistic dolls, we turn passions to art.
Seeking out and encouraging the most creative local artists, as well as world-renowned thematic partners, every one of the pieces we create is unique — and not available anywhere else in the world. That makes each piece special to us, and we hope special to you. Whatever your passion is, you're likely to find a treasure that speaks to you — and is as individual as you are. That's our wish.
In fact, we became so invested in the idea that "passion becomes art," we bought the company! Yes, here at Bradford we are Owner-Employees. And that gives us even more desire to fulfill and exceed your expectations. Not just with product, but in personal customer care, timely delivery, no-interest payment plans and, of course, our Unconditional 100% Money Back Guarantee. We are driven to make your experience with us as joyful as possible. That's our promise.
So, browse our site. Whether you're looking for that perfect personalized gift or a unique collection for yourself, we hope you are surprised and delighted with what you find.
Thank you for visiting The Bradford Exchange.
The Owner-Employees of The Bradford Exchange.

Discover the Unique Ways We Turn Your