Where
Passion
Becomes Art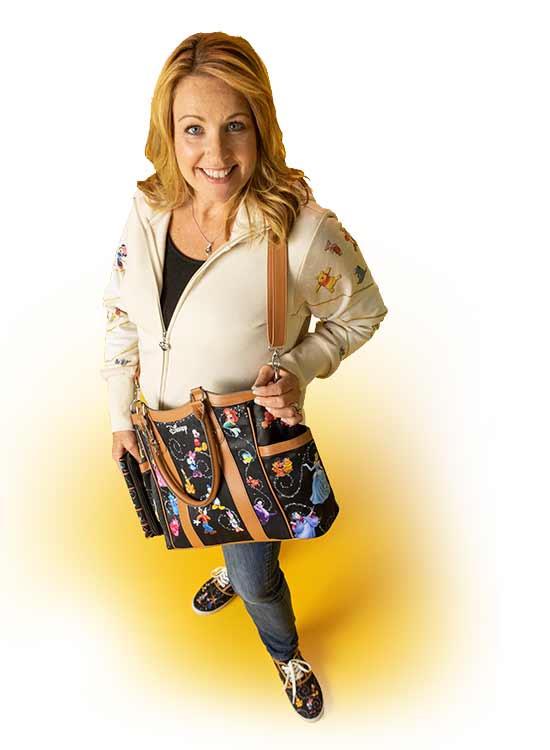 Every single artistic piece we offer began with a passion. A passion for family. A passion for remembrance. A passion to connect and belong. A passion to escape. A desire to see the world not as it is, but as we wish it would be. From heirloom-quality jewelry to cozy villages to finely detailed figurines to the world's most realistic dolls...and more, we turn passion to art.
Seeking out and supporting the most creative local artists – along with world-renowned thematic partners, every one of the pieces we create is unique...and not available anywhere else in the world.
That makes each piece special to us, and we hope special to you. Whatever your passion is, you're likely to find a treasure that speaks to you – and that's as individual as you are. That's our wish.
Here's Our Promise:
We are driven by what moves you in ways you'd never expect, something that makes you wonder, "How did you know?"
Our collections are original, engaging, sometimes even surprising, and always created to speak to the heart.
What you're passionate about inspires us. Some of us have had friendships with customers for years. We collect what we create, just like you.
We are passionate too - about the story behind the product, how it's made, how it's packaged and delivered, about your experience with us...about everything!
So please feel free to browse our site. With over 6,000 unique pieces — and new items added all the time — you're bound to find one that speaks to you. Or to someone you love. We hope you find The Bradford Exchange a special place to come to when you're looking for something special, for someone special - and especially when that someone is you.
The Designers, Developers and All the Owner-Employees
of The Bradford Exchange
No-Risk Shopping

FREE Returns up to 365 Days
Money-back returns up to one full year
Free & convenient return shipping

Interest-Free Installments
Spread out cost to make shopping affordable
Most of our items include installment options

FREE Personalization
Made-to-order engravings and designs
A special process we are happy to offer for free